Lord&Taylor starts new chapter with Le Tote: opens pop-up in New York
After selling its flagship store at the beginning of the year, the department store will reinvent itself with the opening of a pop-up store in Soho.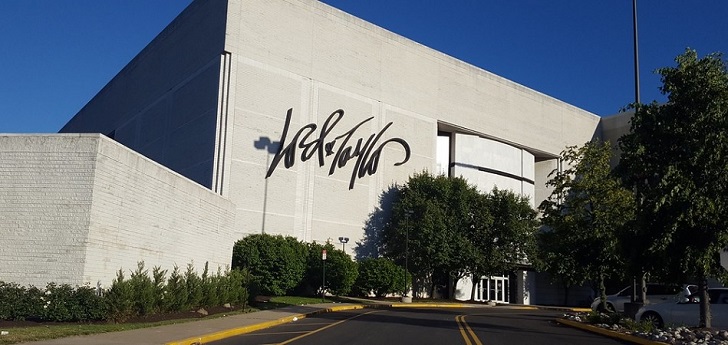 Lord&Taylor comes back to Manhattan. The department store, which was acquired by Le Tote in August, plans to open a pop-up store in Soho, in New York, during the Christmas season. The store will have 222 square meters.
The company closed its flagship in New York last February. The eleven-story building located on Fifth Avenue was acquired by WeWork for 850 million dollars.
Last November, the secondhand sales company Le Tote, acquired Lord&Taylor from Hudson's Bay, for one hundred million Canadian dollars (75 million dollars). The deal included the brand, e-commerce, inventory, and its 38 stores. Hudson's Bay, on the other hand, acquired a 25% stake of Le Tote.