L'Oréal buys stake in Canadian cosmetics company Functionalab
The French perfume and cosmetics giant has invested in the Canadian skincare group Functionalab, owner of Dermapure, Project Skin MD, and Jouviance.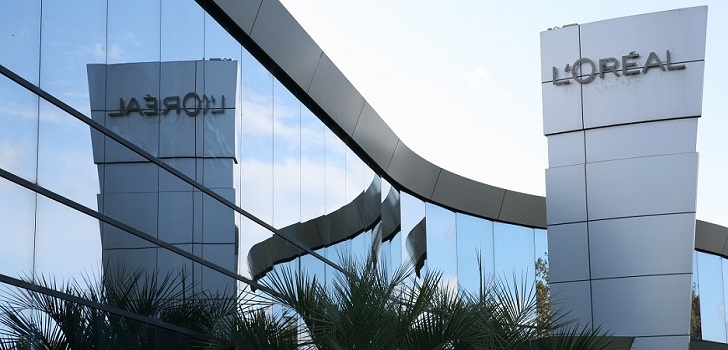 L'Oréal continues increasing its portfolio. The French company has acquired a minority stake in the developer and manufacturer of professional and cosmetic brands Functionlab.
The French giant made the strategic investment through its venture capital fund Bold Business Opportunities for L'Oréal Development. "With this partnership, L'Oréal strengthens its position in the professional skin care market, where the group is already present with the SkinCeuticals brand," said the French company in a press release.
Founded in Canada in 2009, Functionlab Group operates within dermatological cosmetics sector under its brands Dermapure, Project Skin MD, and Jouviance, which is distributed in about 3,500 points of sale around Canada and in the United States, through CVS Pharmacies chain. The current management team of Functionalab Group will continue to run the company from Montreal, the companies said in a statement.
L'Oreál, meanwhile, ended its fiscal year with sales of 26.9 billion euros, 7.1% more than in the previous year. The benefit of the French group stood at 3.9 billion euros, up 8.8% from the previous year.