L'Oréal sales rise 11% in third quarter fueled by Asia Pacific and luxury
The French cosmetics company has reached sales for 7.18 billion euros, up 7.8% compared to the same period last year on a like-for-like basis.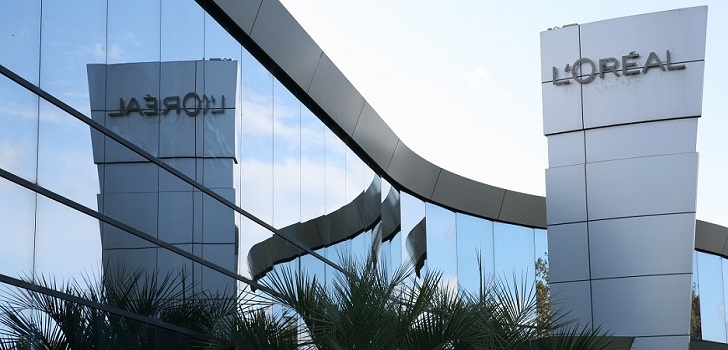 L'Oréal sales rise. The French cosmetics giant has closed the first nine months of the year with a revenue of 21.9 billion euros, 10.7% more than in the same quarter of the previous year, fueled by the performance of Asia Pacific and the luxury division.
In like-for-like, the company's sales rose by 7.5%, as L'Oréal has informed the French stock market regulator. L'Oréal's luxe division was the one with the best performance, up 17.7%, to 7.9 billion euros.
This is the largest business division for the group, only after consumer products, which reached 9.5 billion euros in the third quarter. On the other hand, the line of active cosmetics increased 15.4%, up to 2 billion euros, while professional products grew 5.4%, up to 2.5 billion euros.
L'Oréal shot up its sales by 27.1% in Asia Pacific in the third quarter
By geographical areas, Asia Pacific was the market that evolved best, offsetting the more moderate growth of mature markets and some emerging markets such as Latin America. Sales in Asia Pacific shot up 29.3%, to 6.9 billion euros. On the other hand, in Western Europe the revenue grew only 2.5% and in North America, 5.9%. Eastern Europe was the second emerging market that best evolved, up 7.6%, compared to 0.1% in Latin America and the 0.2% drop in Africa and the Middle East.
In the statement, the company explained that the group's three growth drivers continue to be skin care, e-commerce and travel retail. Ecommerce already generated 13.5% of sales, after growing 47.5%, while travel retail advanced 20.8% in the third quarter.