Louis Vuitton boosts its sourcing with new workshop in France
The new production center located in Beaulieu-sur-Layon is the first one to be built according to a new model that seeks to improve agility and reduce waste.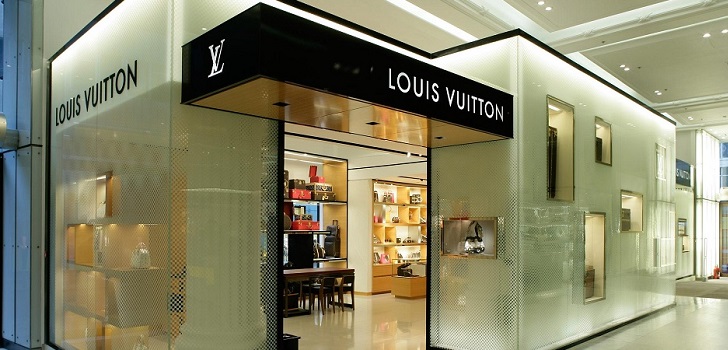 Louis Vuitton boosts its productive muscle. The company, part of the luxury holding LVMH, has opened the doors of its new leather goods workshop in France, the 16th of the company in the country.
This new building, located in Beaulieu-sur-Layon, is the first one that that seeks to improve agility and reduce waste. With a surface of 65,000-square-foot, the building was designed in modular units and has a capacity for 300 workers.
Ever since Louis Vuitton started its new production system in 2009, the company can produce and deliver handbags to the stores in a two-week period, even if the time-to-market is usually higher.
Louis Vuitton already has 16 factories to produce leather goods in France
"When you talk about personalization, it's not finding out what each individual wants. It's once they tell you what they want, how quickly can you get it to them?" Michael Burke, CEO of the company stated to WWD.
"The ultimate destination of the luxury business is everything made-to-order. We'll never achieve it, but that's clearly where the market is headed", added.
LVMH closed its fiscal year 2018 with a revenue of 46.8 billion euros, 10% more than the previous year. Benefit, on the other hand, rose 18%, up to 6.3 billion euros.