Louis Vuitton shakes its helm with Spanish talent for United States
Miguel Vargas, up until now responsible of the group in Mexico, Panama and Aruba, has been named as vice-president for the southeast region of United States.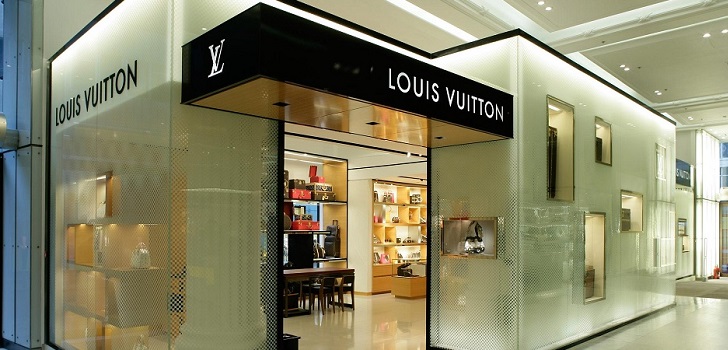 Louis Vuitton bets for Spanish talent. Miguel Vargas, responsible for the group in Mexico since 2016 has been promoted as vice president for southeast United States, the executive told Mds.
Graduate in economic sciences in Barcelona, the executive took the lead of Louis Vuitton in the Mexican market in 2016. Vargas joined the French group coming from the Textile Lonia, where he led the brands of the Aztec group for two years and a half. Before that, the executive already worked for LVMH as a responsible for its Latin American division and had several positions in the Middle East division of the group owned by Bernard Arnault.
Reliving him, the group has added Gregorio Jiménez Castillo to run the business in the Mexican, Central America and Caribbean market. In 2012, Jiménez signed as a director for Swarovski in Mexico and in 2017 took control of the Austrian company in the rest of Latin America. Now the executive is based in Mexico, to run Louis Vuitton in the country, as well as in Panama and Aruba.
LVMH, owner of brands like Celine or Chloé, is the biggest luxury group in the world by revenue. In its fiscal year 2018, the holding's revenue was 46.8 billion euros (52.2 billion dollars), 10% more than the previous year.