Lui Jo founder acquires 15% stake in Coin
The entrepreneur has bought a stake of the Italian department store through a capital increase. The price of the deal has not transcended.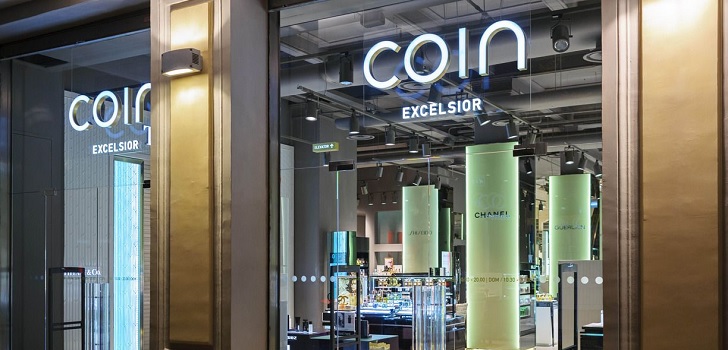 Coin rearranges its investors. The Italian department store has sold a 15% stake to the founder of Liu Jo, Marco Marchi, founder and president of Italian diffusion line Liu Jo. The value of the deal did not transcend.
This happens a year after Coin changed hands. In March 2018, the company became property of Centenary, after BC Partners sold 100% of the capital. "We are convinced that Marchi will contribute effectively to the continuous acceleration of the renovation and development plans," the company explained in a statement.
Coin began listing in the Milan stock exchange in 1999. In 2005, in the hands of the fourth generation of the founding family, the group was acquired by Pai Partners. Two years later, BC Partners took control of Coin.