LVMH buys Kat Von D and changes its name
Kendo, the cosmetic brand's accelerator from the giant LVMH, already had a minority stake in the makeup brands KVD Vegan Beauty.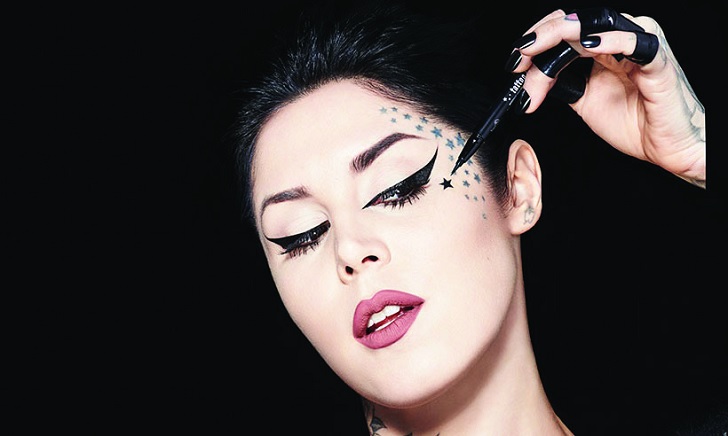 LVMH boots Kendo. The cosmetic brand's accelerator, owned by LVMH holding, acquires Kat Von D makeup brand and has rebranded as KVD Vegan Beauty, according to a press release.
The founder of the makeup brand, the American makeup artist Katherine von Drachenberg, has announced that she will leave the company to focus on her new project: the launch of a new vegan shoes line.
Kendo, minority shareholder of Kate Van D since twelve years ago, is now the total owner of the brand, which was launched in 2008 with four lipsticks. After eleven years, Kat Von D has an integrated catalogue of 250 products, which are distributed in 34 countries, mainly through Sephora, also owned by LVMH.