Macy's closes 28 stores in US after drop in Christmas sales
The sales of the US company decreased 0.6% between November and December, a greater fall than what analysts had predicted.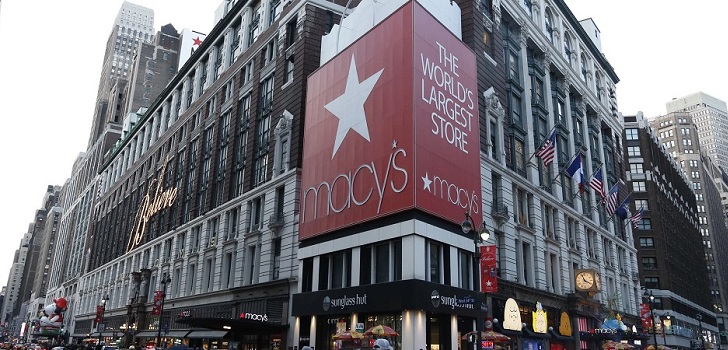 Macy's loses shares in US retail. The US department store group will close twenty-eight centers and a Bloomingdale store in the next two months. As reported by the company in a statement, the closures will take place in several states in the United States, such as Florida, California, and Georgia.
The company's sales declined 0.6% between November and December, a drop greater than what analysts had predicted for the Christmas campaign. In this regard, Macy's CEO Jeff Gennetee has attributed the poor results to "the fall of tourists shopping in stores" and "problems in shopping centers." On the other hand, Macy's shares have fallen approximately 40% in the last year.
The latest economic data of the group corresponds to the fiscal year 2018 (ended February 3, 2019). The company made a profit of 1,098 million dollars.