Mango strengths online strategy in Latin America and opens stockroom in Mexico
The Spanish giant supply center will be operative from September and with it, the company will add nine stockrooms around the world.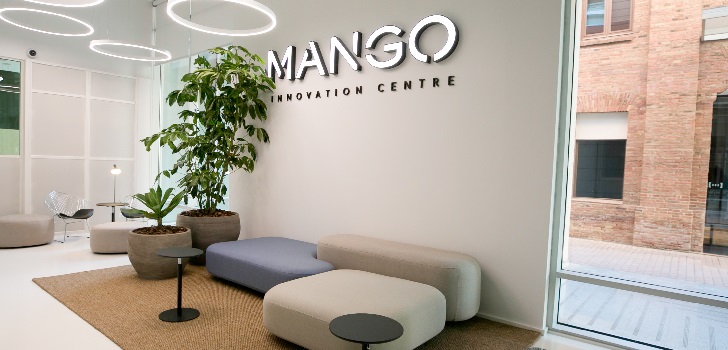 Mango boots its omnichannel strategy in Latin America. The Spanish retail giant is preparing the opening of a stockroom in Mexico, the fist of the group in the region. It will start its operation in next September.
With this opening, Mango will count with nine stockrooms around the world, that support the online platform of the Spanish company. In fact, ecommerce sales for Mango rised 31% in its fiscal year 2018, up to 445 million euros (498.7 million dollars).
Sales through its online channel represent 20% of the total, with a goal that was originally for 2020. For this year, Mango forecasts that its ecommerce income will represent 30% of the total.
Mango sells online to 80 countries and planes to stat operating in new markets
Sales through mobile have reached 54% of the online income. Mango's web received more than 555 million visits in 2018, 22% more that last year, while the groups app reached three million downloads and two and a half million active users in 2018, 27% more.
The company explained that during the year has improved the navigation and usability, moving forwards with personalization. In this sense, the company started its Fashion Assistant service, a search engine based in image recognition and artificial intelligence.
At the same time, Mango continued its digitalization strategy with the launch of its pilot program Ship from Store, an online order from the physical store in London. Besides, has continued to strengthen its omnichannel with click&collect service, available in four countries.
Currently, the Spanish giant is present in 80 countries through its online and plans to reach new markets this year, including Ukraine. "Our mission is to speed the groups digital transformation, and that is why in the last couple of years we have invested more than 75 million euros in the digitalization of the company", Toni Ruíz, managing director of the company.