Spanish giant Mango arrives in Canada: new international alliance with Hudson's Bay
The group just sealed an alliance with American department store giant Macy´s to reinforce its United States presence while in China has allied with Vip.com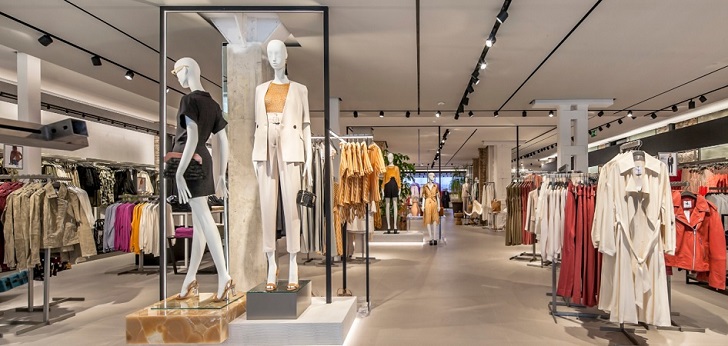 Mango speeds up overseas. The Spanish retail giant, number two in the country by revenue, continues with its internationalization strategy arriving with local partner, Hudson's Bay in Canada.
This operation continues the path the group started in United States and China. The group closed last June an alliance with the American department store giant Macy`s. The agreement contemplated the presence of Mango in the online platform of the group, as well as three corner openings in New York.
Mango plans to open fifteen new stores in China during 2019
In the Asian giant, Mango has sealed an alliance with the local group Hangzhou Jingzhe Clothing to start a strategy including China's middle cities and gaining positioning in the country with fifteen new openings. On the other hand, the agreement also contemplates the entrance of the group in the ecommerce platform Vip.com, specialized in fashion and cosmetics with a local and international offer.
Mango closed its fiscal year 2018 with a revenue of 2.2 billion euros (2.5 million dollars), 1.8% more than last year. The company registered an ebitda of 135 million euros (151 million dollars), 17% more.
Currently the company is present in more than 110 countries around the world. The Spanish giant counts with a commercial network of 2,183 establishments and a sales area of 817,000 square meters.