Marc Jacobs and Safilo sign early license renewal
The group has renewed the license of the company owned by LVMH after ending licenses of Dior in September, and Gucci in 2016.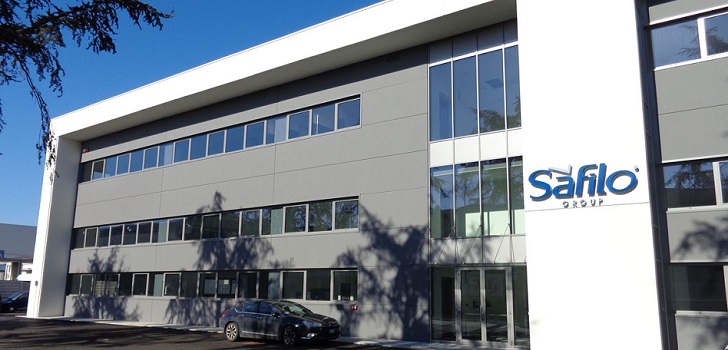 Safilo will continue with Marc Jacobs. The company, owned by french luxury holding LVMH, has renewed the licensing agreement for the design, manufacturing and worldwide distribution of the its sunglasses and optical frames. The new deal will run until December 31, 2026.
Safilo is a licensee of Marc Jacobs since 2004, but the deal was renewed in 2013 and it was set to expire in 2021. The optical group has also announced that it is working on a new design that will be released in January 2021.
Safilo breaths after losing some of his major licenses in recent years. The biggest blow was the separation from Gucci in 2016. Since then Kering has been taking control of his eyewear business, which it now manages directly through Kering Eyewear.
The company has also recently broken up with Dior, they will not renew its license agreement in 2021. The brand's optical line will be managed by Thélios, the LVMH joint venture with Marcolin. The beginnings of Safilo date back to 1878 and is based in the city of Padua. The group, which has the distribution license of more than thirty fashion companies, ended its fiscal year 2018 with losses of 32.4 million euros.