Marquee Brands offers 50 million for Destination Maternity
The group that owns Bruno Magli or BCBG Max Azria wants to acquire the intellectual property of the brand and Destination Maternity ecommerce business.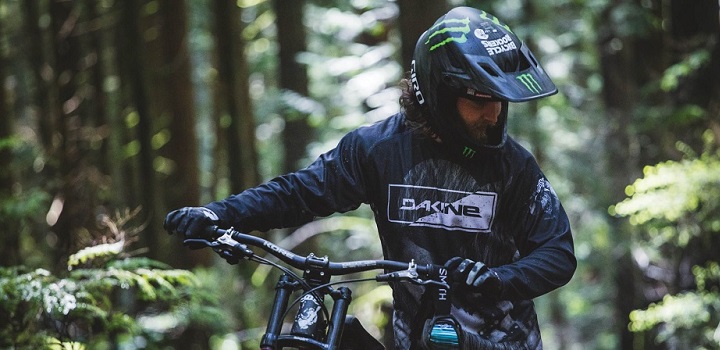 Marquee Brands bids for Destination Maternity. The group, owner of Ben Sherman, Body Glove, Bruno Magli or BCBG Max Azria, has offered 50 million dollars for the brand's intellectual property and the ecommerce business of Destination Maternity, specialized in maternity clothes.
Destination Maternity filed for chapter 11 bankruptcy last October. The deadline for submitting acquisition bids ends on December 5, and if an auction was necessary, it would take place on Monday, December 9. The deal is estimated to be closed at the end of the year.
In the last quarter, Destination Maternity sales fell 12%, to 84.9 million dollars. The company explained that bad results were due to the closure of stores and the fall in sales in the remaining stores.
Destination Maternity plans to close the deal by yearend
In total, Destination Maternity has a commercial network of 446 stores in the United States, Canada and Puerto Rico, as well as 491 corners in department stores. Orchestra bid for the company in February 2016, although the operation did not close.
If the agreement is signed, Marquee Brands will continue to widen its portfolio after the acquisition of Martha Stewart and Emeril Lagassa, in addition to the intellectual property of Sequential Brands.