Mexican department stores Liverpool grow just 1.7% in third quarter
The group like-for-like sales fell by 0.5% in the period: while the Liverpool chain grew 1.2%, the Suburbia fashion chain fell 4.7%.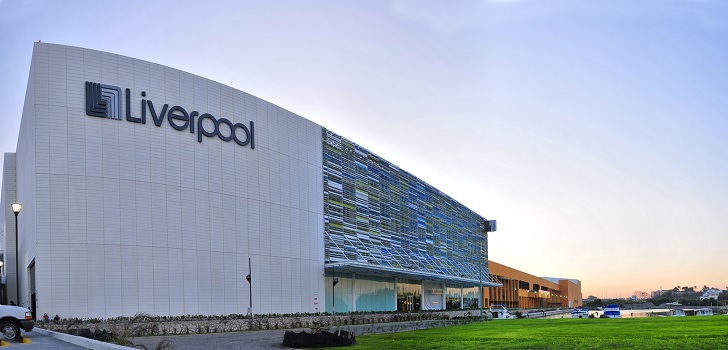 Suburbia ballasts El Puerto de Liverpool's growth. The Mexican department stores group has ended the third quarter of its fiscal year with net revenue of 25.97 billion pesos (1.36 billion dollars), up 1.7% from the previous year.
On a like-for-like basis, the group fell by 0,5% in the third quarter. The Liverpool chain grew 0.4% on comparable terms, while Suburbia reduced its sales by 5.8%. The Mexican group bought the fashion chain from Walmart in 2016 for 850 million dollars.
El Puerto de Liverpool's ebitda grew 1%, althought its margin was 0.3 basic points less than the same period last year. Net profit grew 1.9%. In the nine months until September, net gains grew 8.3% and sales rose 5.9%.
The company is present in 31 Mexican states and operates with 121 Liverpool stores, one Fábricas de Francias, 120 specialized stores and 146 Suburbia stores.