Michael Kors appoints former Ermenegildo Zegna executive as men's division president
Andrea Pesaresi will join the American company on October 15. He has a longstanding career in the fashion industry, after working for 25 years at Ermenegildo Zegna.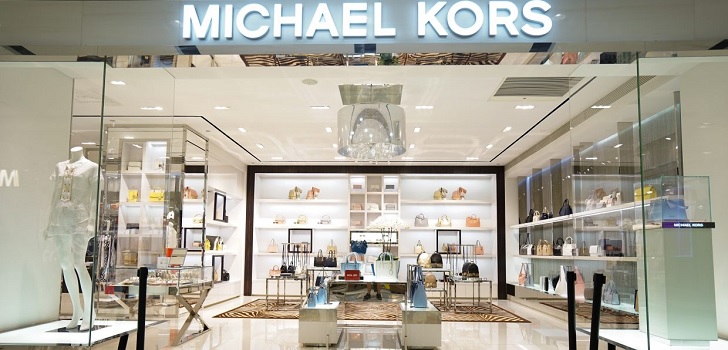 Michael Kors recruits menswear veteran to lead this business unit. The American company has appointed Andreas Pesaresi as president of men's division, effective October 15. He'll succeed Don Witkowski, who passed away last June.
Pesaresi has a long career in the fashion industry. Most recently, he occupied a key role at footwear label Philippe Model. Previously, Pesaresi held several executive positions at Ermenegildo Zegna, suchas as Z Zegna and licensing bran director or head of business development, among others.
In the first quarter of fiscal 2018 (period ended June 30), Michael Kors' gross profit increased by 30.6% to 750.8 million dollars. Revenues grew by 48.3% to reach 1.2 billion dollars (1.02 billion euros), especially thanks to the growth registered in the Americas region.