Mothercare hires Kpmg to assess options for its UK business
The British childrenswear company is being advised by the consultant to implement a contingency plan that could include entering into a new voluntary agreement with creditors (CVA).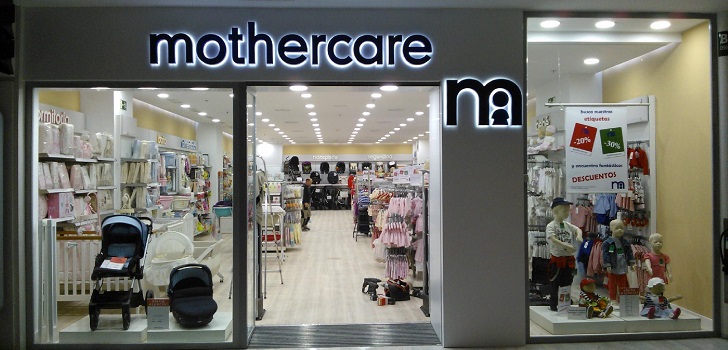 Mothercare continues to take steps in its restructuring. The British childrenswear company has hired the consultant Kpmg to work on a contingency plan that could include Mothercare's entry into a second voluntary agreement with creditors(CVA), according to The Times.
Mark Newton Jones, chief executive officer of the children's fashion group, explained that the company is considering changing its operating model in the United Kingdom to launch a franchise model.
In May 2018, the company filed for a voluntary agreement with creditors to "return to a more stable scenario, accelerate the transformation of the group and drive it towards a viable and sustainable future".
In the first quarter, the company's sales dropped by 4.5%. In the United Kingdom, the down was 23.2%. At the end of the period, the company had a commercial network of 79 stores, compared to 134 in the previous year.