Mothercare shrinks sales 9.2% in first quarter
British childrenswear company has registered a 4.5% fall in the international markets where it's present, and 23.2% in its local market.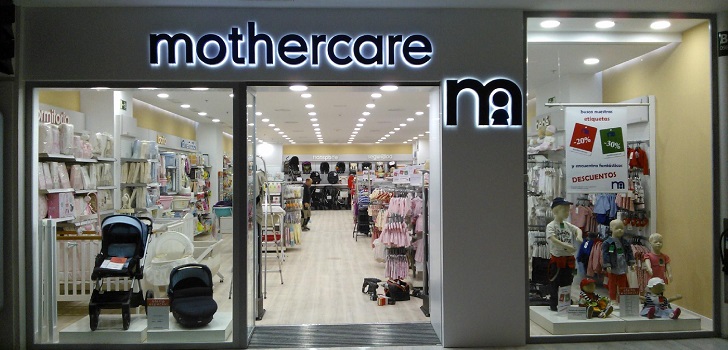 Mothercare starts 2019 on the low. The British children's wear company, that is in the middle of restructuration, has closed the first quarter of its fiscal year with a 9.2% fall.
International sales of the group have dropped 4.5%, while in United Kingdom, Mothercare has registered a descent of 23.2% in the fist quarter. Online sales, on the other hand, have also dropped 12.1%.
The company has stated that the downfall of its sales is a consequence of its transformation plan, that has also comes with some closings in the country. At the beginning of the year, the company operated with 79 stores compared to the 134 stores that had in the same period last year.
"The process of restructuring and rebuilding a sustainable business continues, and we have in place financing plans to support these actions as we aim to be bank-debt free by the end of the year. Our immediate priority is to complete the transformation of the business with a near-term focus on evolving and optimizing the ownership, structure and model for our UK retail operations as an independent franchise." Mark Newton-Jones, CEO of the British company stated.