Nike completes sell of Hurley to Bluestar Alliance
The American sportswear giant had bought the company in 2002 for 95 million dollars. Terms of the deal with Bluestar Alliance were not disclosed.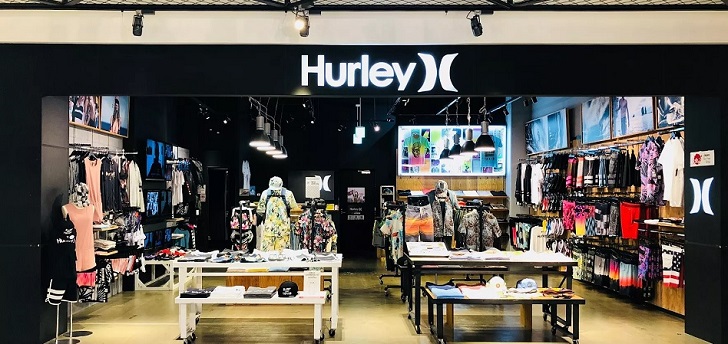 Nike completes the sell of Hurley. The American giant has sold the Brand to Bluestar Alliance for an undisclosed amount. Nike acquired Hurley in 2002 for 95 million dollars. The company generated annual sales of 70 million dollars at that time.
Bluestar aims to fuel Hurley's sales in categories like skateboarding and snowboarding, as well as continue to grow the women's business, which will be fueled by connecting fashion and function. Hurley also expects several of its sponsored athletes to qualify and compete in the 2020 Summer Olympics in Japan where surfing will be an Olympic sport for the first time
Bluestar Alliance, founded in 2006 by Joseph Gabbay and Ralph Gindi, owns, manages, and markets a portfolio of consumer brands including Hurley, Bebe, Tahari and Kensie, among others. Bluestar's retail footprint includes over 250 stores as well as distributors all across the world. Since its inception, the company has acquired select brands with retail sales expected to exceed 3.0 billion dollars in 2019.