Nike rides the wave of sales by subscription with childrens sneakers
Sportswear distribution giant starts this new service to reach the public in rural areas, far from the stores the group owns in big cities.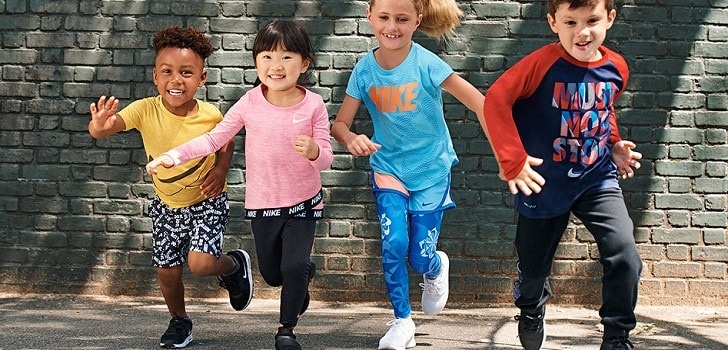 Fashion giants continue to transform new channel sales. Nike has taken a step forward to the sale by subscription. The sportswear giant, the biggest by revenue, has started this service to reach the public that lives in rural areas, far from the cities where the brand is present.
For now, the fist moves Nike will make in the subscription sale channel is footwear for children between two and ten years old. The system works by sending the subscribers between four and twelve pair of sneakers for a range of twenty to fifty dollars per month.
The company habilitates this service, called Adventure Club, with around a hundred models. The group starts this initiative after executing a pilot project that ended up reaching 10,000 subscribers.
Nike considers raking this service to the "runners" in the future
The group considers that this first launch could be the first step to a subscription sale for the adults public, specially runners, considering that marathon runners must change its sneakers quite often.
Nike closed its fiscal year 2019, with a rise of 7%, up to 39 billion dollars, that attributed to the positioning of its brand Jordan and the direct sale to the consumer. The net benefit doubled in he fists half, up to 4 billion dollars.