Nordstrom challenges The RealReal: launches secondhand clothing sale
During six months, the department store chain will sell secondhand items from luxury firms in its flagship store in New York and on its online store.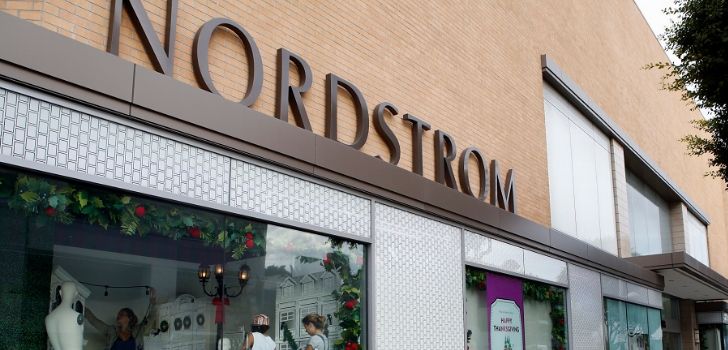 Nordstrom joins the secondhand trend. The department store chain plans to start distributing used luxury items in its flagship store in New York and on its online platform. The service, which will be available during the next six months, will include garments from brands such as Burberry, Off-White, Adidas or Isabel Marant, according to Business of Fashion.
The initiative will be referred to as See You Tomorrow, which will begin operating next January 31. The products will be acquired from department stores inventory of returned and damaged goods.
The second-hand market has experienced a buzz in the recent years, although it has mainly strengthened online, with platforms such as The RealReal or Vestiaire Collective. Recently, they have been added more traditional operators such as H&M, which carried out small trial of secondhand products last year. The sector generated 28 billion dollars last year, according to data from ThredUp and GlobalData.
Hudson's Bay pioneered the secondhand movement with the purchase of the online ecommerce Gilt
Department stores were one of the first retailers that approached secondhand. Hudson's Bay pioneered the purchase of the ecommerce Gilt, which it bought back in 2016 and then sold it back two years later. On the other hand, last year, the second-hand pure player Le Tote bought the historic Lord & Taylor department stores.
In the third quarter of 2019 (closed on November 2), Nordstrom made a profit of 126 million dollars. On the other hand, group sales fell by 4.1% compared to the same period of 2018.