Perry Ellis rearranges its team: creative director leaves the company
The company has explained that is looking for a replacement for Michael Maccari, who has worked in other groups like Armani, Ralph Lauren or Calvin Klein.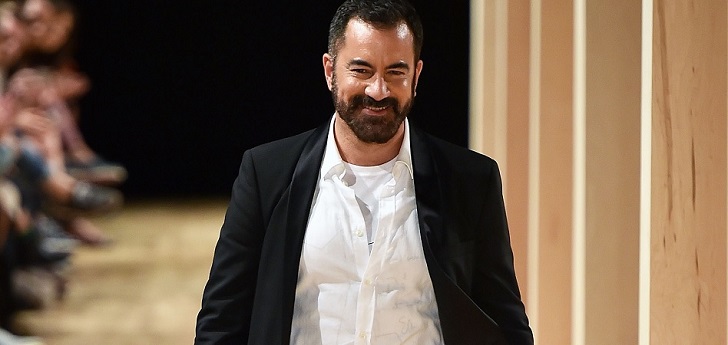 Perry Ellis modifies its design team. Michael Maccari, long time creative director of the American fashion company, has resigned his position to look for "pursue other opportunities," according to WWD.
The designer joined the company in 2013 after working in companies like Armani, Ralph Lauren or Calvin Klein. During his time at Perry Ellis, the designer promoted the relaunch of the company's own brand.
Oscar Feldenkreis, chief executive officer of the company, explained that he is in the process of finding a replacement for Maccari. This comes a year after the company switch hands to its founder and president George Feldenkreis in a deal worth 437 million dollars (376 million euros).