Prada signs beauty license with L'Oréal
The deal, whose terms have not been disclosed, will come into effect on January 1, 2021. L'Oréal also signed with Valentino's for its beauty license in 2018, previously controlled by Puig.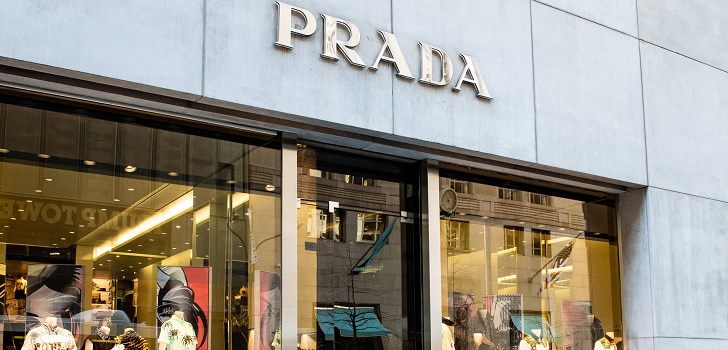 L'Oréal snatches another brand from Puig. The French giant has signed a license agreement with Prada to manage its beauty line on a global scale. The agreement, which specific terms were not disclosed, will become into effect on January 1, 2021.
Prada's beauty license was controlled Puig since 2003, although in July 2018 they already announced that they would not renew the deal. Then it was estimated that sales of this line were around one hundred million euros.
Prada, founded in 1913 in Milan, launched its first perfume with Puig in 2004. L'Oréal on the other hand, ended its last fiscal year with sales of 26.9 billion euros (29.8 billion dollars), up 7.1% compared to the year previous. This is not the first time that a brand changes from Puig to L'Oréal: last year, Valentino signed with the French company last year after ending its deal with the Spanish company.