Ralph Lauren grows 1% in the second quarter, but profit surges
The American fashion company's sales reached 1.7 billion dollars in the quarter ended September 28 of its fiscal year.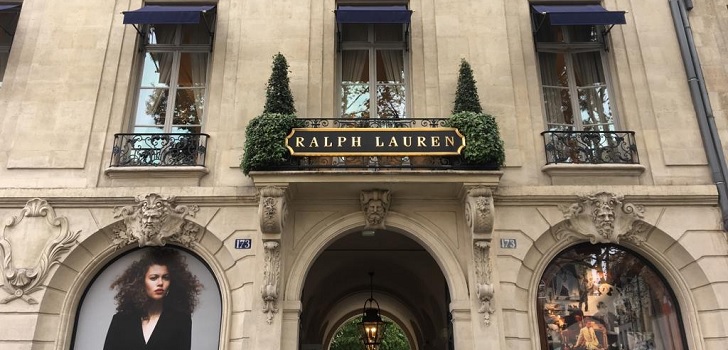 Ralph Lauren ends a bittersweet quarter. In the second quarter (period ended in September) the company had an increase of just 1%, up to 1.7 billion dollars. Year to date sales reached up to 3.1 billion dollars.
By markets, Asia is the continent that grew most in the quarter ended September 28, with a 4% rise, up to 255.3 million dollars. In Europe, the group increased its sales by 3%, to 480.2 million dollars. In the Americas, Ralph Lauren's sales had a 1% decline, to 881 million dollars. Net profit rose 7.1% to 299 million dollars.
"Our performance was driven by strong continued momentum in our international markets and expense discipline across the organization, while we continued to invest in elevating our brands and stabilize our North America business against a more volatile backdrop," stated by Patrice Louvet, chief executive officer.