Revlon explores Goldman Sachs option after increasing losses in 2018
The American cosmetics giant, owner of fifteen brands, including Elizabeth Arden, is analyzing different options, even selling all or a part of the business.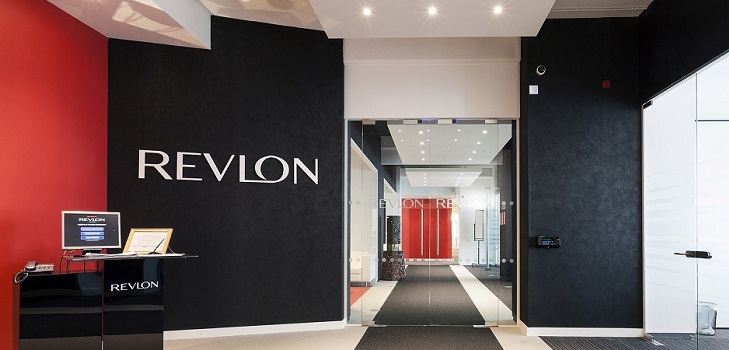 Revlon explores the market. The American cosmetics giant is exploring its deal options with Goldman Sachs. The company led by the multimillion Ronald Perelman is considering selling all or parts of the business.
The company, that closed 2018 on the low, is considering this option due to the growth of smaller competitors that have achieved new consumers though a better use of the social media, according to Bloomberg.
The group closed its fiscal year 2018 with a downfall of 294.2 million dollars, compared to the 183.2 million dollars the previous year. The revenue of the company arrived at 2.5 billion dollars, 4.8% less than last year.
Part of the company's path in the low is due to the downfall in sales in its local market, where the core of its business relays. In 2018, the company's benefit in North America dropped 5.5%.