Sears hires advisory group to liquidate its assets if its chairman's offer fails
The North American department store giant has recruited Abacus Advisory Group, with which already worked in 2002 to proceed to the closing of more than 800 stores.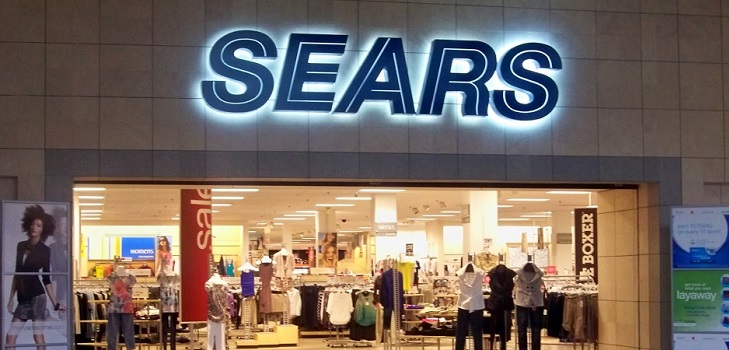 Sears starts to prepare its liquidation in case the offer submitted by its chairman. The company, which still has to value the double offer Edward S. Lampert made for the group, has recruited Abacus Advisory Group for the winding-up of all its assets.
Abacus, with headquarters in New Jersey, would be in charge of the liquidation of all the stores and assets of the company, according to Reuters. Abacus already worked with Sears in 2002, when it took charge for the closing of more than eight hundred of the department stores.
Simultaneously, the company has also recruited another company, led by the chief executive of American Eagle Outfitters, Jay Schottenstein, to get rid of all its stock in case of winding-up.
Edward S. Lampert, former chief executive of Sears and current chairman, presented an offer of 4.4 billion dollars for the company last December, after failing its first auction in November. The new offer includes a plan B, in case this could not succeed: 2.6 billion dollars for several assets.