Sears to take 443 million in charges from store closures
The department stores company declared its bankruptcy last October as well as its restructuring plan, which includes a reduction of the network of stores.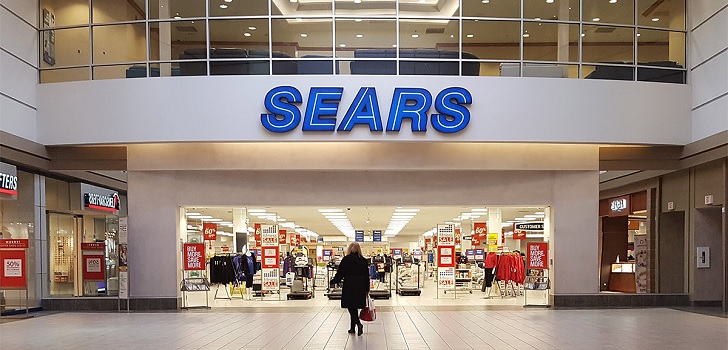 Sears needs financing backup to reduce its network of stores. The department stores company will dedicate 443 million dollars (389.7 million euros) to close 142 stores. The measure is framed under the company's restructuring plan.
The company has estimated that penalisations for the termination of lease contracts alone already entail 335 million dollars (294.7 million euros), to which there has to be added nine million dollars more (7.9 million euros) due to compensations for workers to name one of the resulting expenses, according to WWD.
This detail of the resulting costs of stores' closures is made clear in the document that Sears presented in court last October, when it filed for Chapter 11, with a liability of 11.34 billion dollars (9.9 billion euros).
Nowadays, the president of Sears Edward S. Lampert, at the front of the ESL Investment fund (the group's leading shareholder), is bidding for the company and has presented to the court managing the American department stores giant's bankruptcy process an offer valued in 4.6 billion dollars (4 billion euros) in order to acquire the company.