Showroomprive revenue drops 5.6% between January and September
The French e-commerce company noted sales of 427 million euros in the nine months ended September, down from 452 million euros a year ago.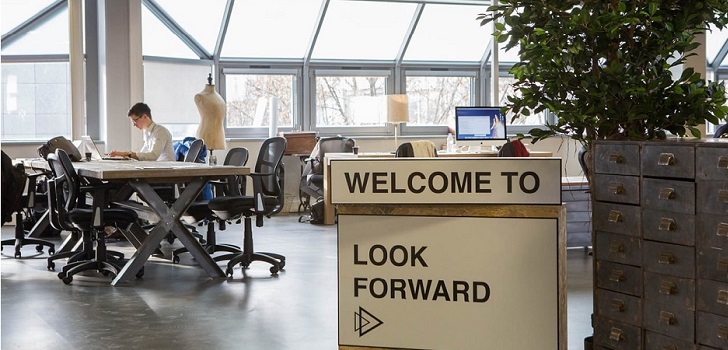 Showroomprive continues on the down. The French e-commerce company has ended the first nine months of the year with a revenue of 427 million euros, 5.6% down from the same period last year, with 452.2 million euros.
The number of buyers of the company has also reduced in the period, with a fall of 6.3%, to 2.6 million, while the number of orders has decreased by 7.3% in the first nine months, until 9.6 million orders.
"In addition to closures made in certain countries, we have decided to rationalize our offering and discontinue sales that are not sufficiently profitable; to compensate, we are reinforcing our portfolio of premium brands to provide an even more attractive and diversified offering." stated the company in a statement.