Sonae sales up 1.9% in 2018 and reach 370 millions
The Portuguese company explained that despite the complicated fiscal year for the whole sector, the biggest brands of the division recorded a positive evolution.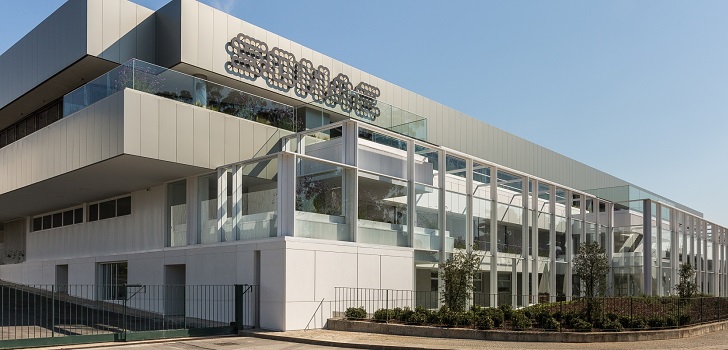 Sonae progresses in fashion. The division Sports&Fashion from the Portuguese company, which has brands like Mo, Zippy, Sonae or Salsa, among others, closed 2018 with an advancement of 1.9% compared to the figure from the previous year. That business area finished the year with a revenue of 369 million euros.
Only in the fourth quarter, the division shot up its earnings by 7.8%, to 104 million euros. According to Luís Reis, CEO of Sonae Sports&Fashion, the division "recovered in the last quarter, being able to grow above the market and closing 2018 with a positive evolution in its main brands," despite being a difficult year for the whole sector.
The company emphasizes that online business has also sped up in 2018, with strong increases in all businesses and, specifically, in the firm specialized in jeans, Salsa.
On the other hand, the income generated by the joint venture of Sport Zone with Sprinter and JD rose by 15.9% in the last year, to stand at 610 million euros. In the fourth quarter of the year, 29.1% were catapulted, until 190 million euros.
The total of retail sales of Sonae group grew by 7.6% in 2018, to 6.31 billion euros. All the divisions of the group registered increases in their profit. Sonae MC, which is part of the hypermarket business, increased its revenue in the last year by 7%, while Worten, specialized in household appliances, increased it by 7.6%.