Swarovski names new head for Latin America
The Austrian crystals company has appointed Marco Gelosi, up until now head of Lacoste in Mexico, as its new head for Latin America.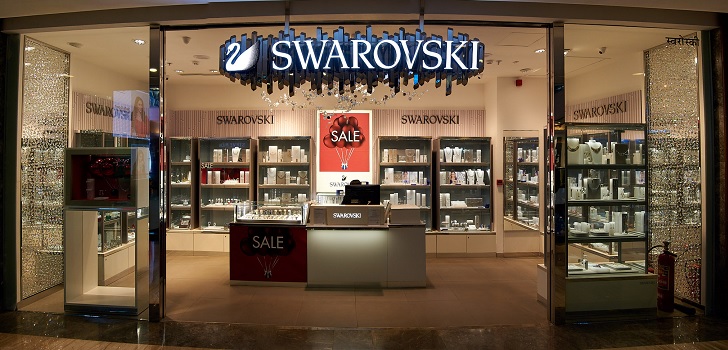 Swarovski rearranges its helm in Latin America. The Austrian crystals company has signed Marco Gelosi as the company's new head of the region, as Mds said. The executive replaces Gregorio Jiménez Castillo, who has been named as head of Louis Vuitton for the Latin America.
A graduate of the University of Bologna and with an MBA in Columbia Business School, the executive has a long career in the fashion sector. Before joining Swarovski, Gelosi was responsible for the Lacoste business in Mexico. In addition, the executive has also worked at Luxottica, where he held several roles.
In its new position, Gelosi will manage the group's operations in Latin America, where the company has more than five hundred stores distributed in 38 countries like Colombia, Ecuador, Peru and Panama, among others.
"My goal will be to contribute my experience and knowledge to continue growing to take both the team and the company to the next level," the executive explained in a statement. "The 2020 fiscal year will be very relevant for us as we will work to consolidate our ecommerce and complete our omnichannel transformation," he added.
Swarovski is currently the second largest supplier fashion company by revenue. The group ended its fiscal year 2018 with sales of 3.9 billion dollars, 30% more than in the same period of the previous year.