Jaume Miquel (Tendam): "Cortefiel had bored its clients with a conservative offer"
CEO and president of the Spanish giant tells El País in an interview that in 2016 a plan was developed to reach new clients.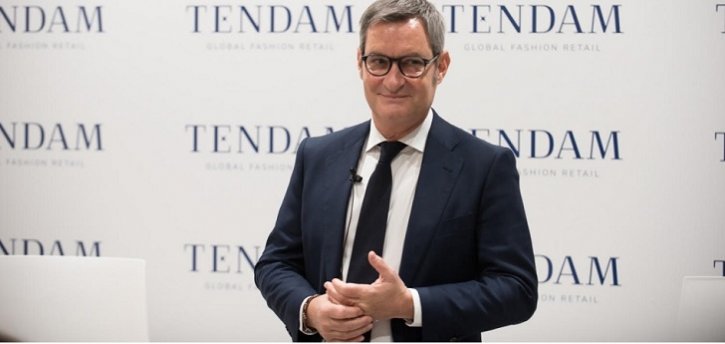 Jaume Miquel reveals truths before presentation of results. The executive, CEO and President of Tendam, Spanish giant, owner of brands such as Cortefiel and Women Secret's, stated in an interview to El País that the group "had bored its clients with a conservative offer".
The executive explains that in 2016, the group decided to take a turn in its strategy, to engage new audiences and reconquer its target consumer. Miquel states that for Tendam, 2018 was a complicated year due to protectionism in the international market. Despite all, the executive points that the group fought against difficulties.
For 2019, Miquel forecasts that fidelity club and online sales will be the key points for the group's growth. For ecommerce, that currently represents 8% of the group's total sales, plans go toward covering 20% in the next five years.