Mexican textile group Argentum joins the upcycling game with US partner
The company will distribute the collection of workwear trough the online channel. The collection will be manufactured by third parties in Mexico.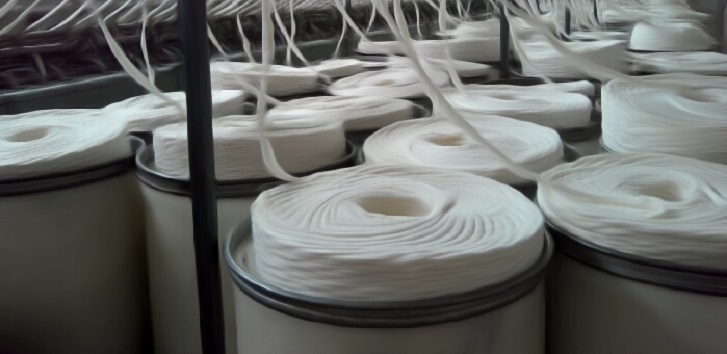 Argentum rides the wave of circular fashion. The Mexican textile company, specializing in threading, has partnered with an American company for the launch of a first collection of circular garments, as explained by Jorge Plata, CEO of Argentum, to Mds.
The company will collect discarded garments in the United States and Mexico to extract the raw material and create a new collection of work clothes. The line will be produced in Mexican third-party factories "with a social component," says Plata.
The collection, which details have not yet transcended, will be sold through online channel in the United States. The capital will be contributed fifty-fifty Argentum and its American partner, whose name has not yet been communicated.
Argentum expects to close its fiscal year with a revenue between one and three million dollars
At the same time, Argentum is looking for strategic partners to continue promoting its expansion in Latin America with its traditional threading business. The company seeks alliances in Colombia and Brazil, where it plans to land from the hand of a Medellín partner.
The company, which has a single production plant in Mexico, started in the mid-fifties and continues in the hands of the founding family. Plata expects its revenue to be between one million and three million dollars this year.
"The sales and distribution channels in Latin America have been the same for forty years; we have to focus on innovation," says the executive. Plata believes that "it is possible to reinvent itself and generate a new formula in Latin America."