Uterqüe sealed an alliance with Bobbi Brown
Inditex chain has concluded an agreement with Estée Lauder's chain to launch a cosmetic bag filled with cosmetic products, which will be distributed in the points of sale of both firms within Spain.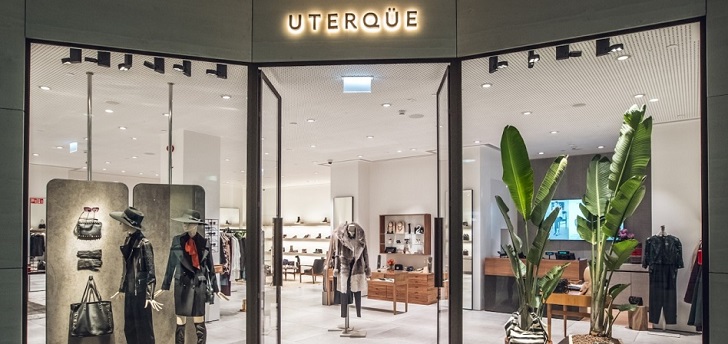 Inditex leans on collaboration to empower Uterqüe. Spanish premium fashion chain has sealed an alliance with Bobbi Brown, owned by the American cosmetics giant Estée Lauder. This is the first alliance and means its entrance into a segment that is growing.
"For us it is not a commercial matter but positioning", explain from Uterqüe, property of Inditex Group". "We share the price positioning with Bobby Brown and we both address to a similar client", point company's sources.
The product emerged from the alliance is a leather cosmetic bag signed by Uterqüe, which will include five products from Bobbi Brown's cosmetic items in its interior. Both companies combine their items to create a final product shaped like a pack, which will be launched to the market the following summer in a limited edition.
Uterqüe and Bobbi Brown will launch a cosmetic bag with five articles from cosmetics' brands
The cosmetic bag distribution will be done through the physical stores of Uterqüe in Spain and in the company's online platform. Also, Bobbi Brown also will distribute the item in its two own stores in Spain, located in Madrid and Barcelona, apart from in the corners that Estée Lauder's company has in El Corte Inglés.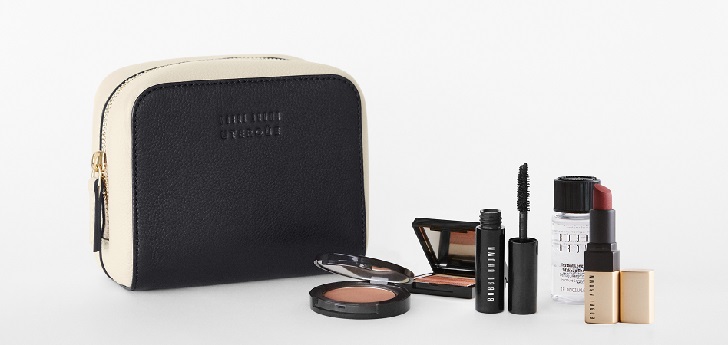 Uterqüe, founded in 2008, is the most recent concept of Inditex group. The chain was one of the progress' driving force of Inditex in 2018, alongside Pull&Bear. Last year, the company raised a 4.12% its billing, until 101 million euros. On the other hand, the operating income was set on five million euros. During the last exercise, Uterqüe opened two new establishments, arriving to 92 stores of Inditex's property group.
For its part, Estée Lauder, owner of Bobbi Brown, is the sector's second group in terms of billing. Founded in 1908, the company has presence in 150 countries, mainly through the multi-brand channel. Estée Lauder also controls other cosmetics and fragrances brands as MAC, Jo Malone, Clinique, La Mer, Origins, Kiton or Aramis, among others.