Walmart seals the sale of ModCloth to Go Global
Founded in 2011, Go Global is a brand investment platform that reinvests together with industrial partners in Asia, specially China. This is its first investment.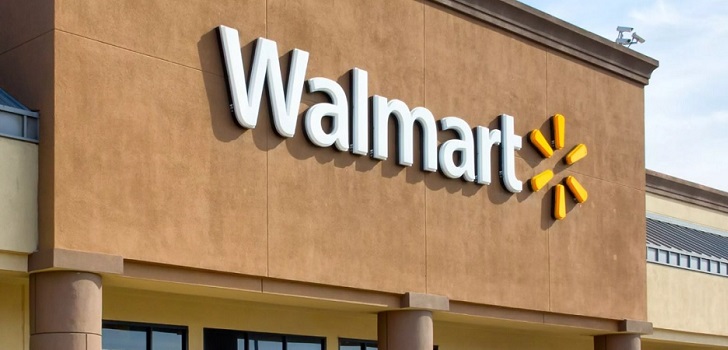 Walmart finds a buyer for Modcloth. The American giant has agreed to sell the pure player ModCloth to Go Global Retail only two years after acquiring the company. The terms of the deal were not disclosed.
Founded in 2011 by Jedd Streader, former VF, Guess and Billabong executive, Go Global define itself as a strategic investment platform. Its novelty is that the capital is provided by suppliers in Asia, especially China.
The company already has forty active strategic players. The goal is that these factories is to help provide backing to the investment while Go Global manages the brand and businesses. As stated to WWD, Streader has describe it as "a reverse integration to the supply chain to reduce costs."
Walmart acquired the pure player ModCloth in 2017
The plan of Go Global is to acquire companies with a revenue of between 50 million and 500 million dollars across the soft goods, hard goods and beauty categories. This is the group's first investment and its planning two more deals this year. With ModCloth, the company wants to invest in artificial intelligence and predictive analytics to boost the business, which will be expanded to Europe and into China.
Founded in 2002, ModCloth sells apparel, footwear, bags and accessories for women between 18 years and 35 years old. Walmart bought it with a triple goal: to reinforce its fashion division, its online channel and its bet for millennials.
Walmart also owns Bonobos and launched last year three fashion brands: Time and Tru, of womenswear; Terra&Sky, of plus size fashion and Wonder Nation, of childrenswear.