Xtep closes acquisition of K-Swiss for 260 million dollars
The Chinese sportswear giant has sealed the acquisition of the holding E- Land Footwear, that besides owning the American brand, also owns others like Palladium, Supra, Pldm and Kr3w.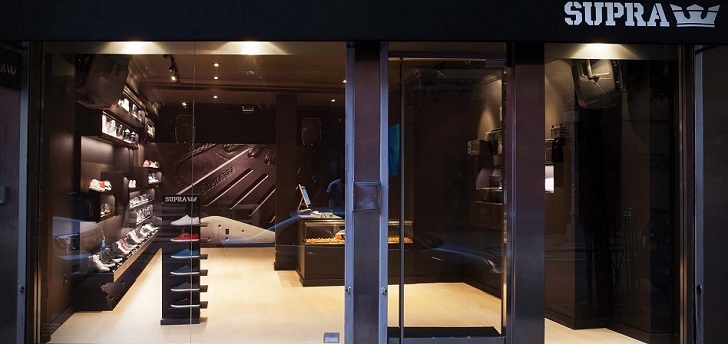 Xtep closes purchase of holding E- Land Footwear. The Chinese sportswear group has acquired the company owner of brands like K-Swiss, Palladium, Supra, Pldm and Kr3w, for 260 million dollars. The company announced that the operation will be financed only with its own resources.
"Not only will it strengthen Xtep's foothold in the expanding Chinese sportswear market, but it will also provide us with growth opportunities in untapped overseas markets such as Southeast Asia", Ding Shui Po, managing director of Xtep mentioned.
In April, Xtep approved the extension of capital for 1.3 billion dollars for Hong Kong. The goal was to increase its portfolio of international brands to start its international growth and compete with Anta. Besides, the company also created an alliance with Wolverine Worldwide to reinforce its strategy.
In 2018, Xtep started its three-year transformation plan and its revenue was 948 million dollars, a rise of 24.8% compared to the previous year. Its benefit also rised 2.3%, up to 1.4 million dollars.