YNAP names new managing director for Net-a-Porter
The company has named Nicola Brandolese, former LVMH and Luxottica, to lead the global expansion of the company, as well as its commercial strategy. Also, the group has signer three new executives.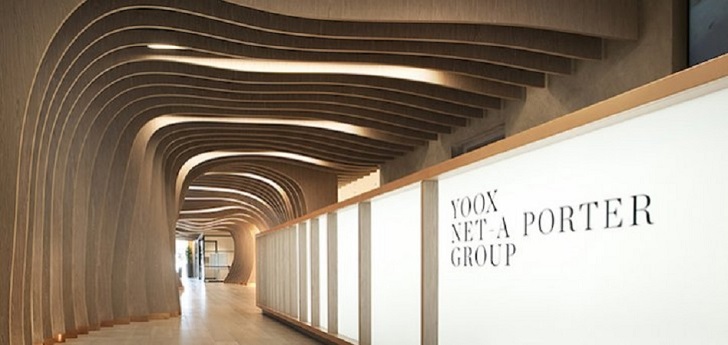 Ynap names new managing director for Net-a-Porter. The swiss holding has added to the ecommerce platform Nicola Brandolese as new managing director.
The executive that has a long career in the sector after working in LVMH and Luxottica, will lead the global expansion of the group and its commercial strategy.
Brandolese will be based in London. The executive relieves Matthew Woolsey, that left the company last June to become the president of outdoor company 66 Degrees North.
At the same time, Ynap has signed Thierry Pichon, former Gucci and Chalhoub as global sales vice president and head of customer experience, a new position in the company.
The company has completed the restructuring of its helm with the signing of Alessia Crivelli as new head of communication and Paola Inga as head of HR. The group closed its fiscal year 2018 with a net benefit of 2.7 billion euros. Sales of the group rose 27%, up to 13.9 billion dollars.