Zara: in the top 3 of fashion's most valuable brands
Inditex main brand appears in the top 10 Brandz Apparel Ranking, elaborated by Kantar and WPP. Nike is still on the lead.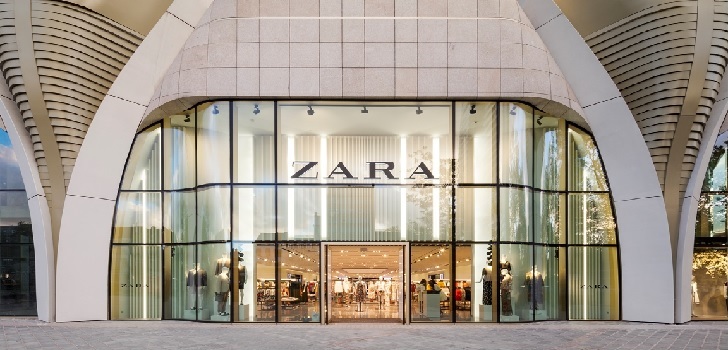 Zara regains positions as one of the most valuable brands in fashion. Inditex's main brand is ranked second in the Brandz Apparel top 10, elaborated by Kantar and WPP. The company counts with a brand value estimated in 22.6 billion dollars, 16% less than last year.
In the ranking, Nike is still in the lead, with a brand value of 47.3 billion dollars, 23% more than last year. The top 3 in the ranking is closed by Adidas, with a brand value of 13.5 billion dollars.
In the following positions are brands like Uniqlo, Lululemon, H&M and Under Armour, occupying fourth, fifth, sixth and seventh respectively. On the other hand, brands like The North Face, Levi's and Ralph Lauren have made an appearance in the last placements of the ranking.