Beiersdorf will inject 80 million to grow up 6% per year until 2023
The German company, specialized in perfums and cosmetics, forecasts to grow between 4% and 6% until 2023 after the launch of the new strategy.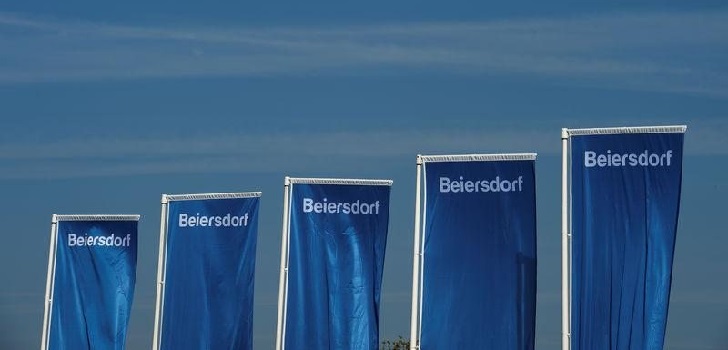 Beiersdorf draws up a new roadmap to reinforce its business in Europe. The German company, specialized in cosmetics, launched a strategy to expand its presence in Europe. The group plans to allocate between 70 and 80 million euros to grow in the region.
The company explained in a statement that they anticipate to register a profitable growth in the long term to address the changes of the current market. Beiersdorf's plan will be based on five steps: entering new markets, reinforcing the category of skincare products, fostering digitalization and improving the productivity and social commitment of the company.
Focusing on that strategy, the group expects to record a growth of between 4% and 6% of its revenue until 2023 and a rise of between 16% and 17% in its ebitda. For this year, Beiersdorf plans to close the fiscal year with an increase of between 3% and 5% in sales.
At the end of 2018, the company restructured its management team with the addition of new members to lead the region of Middle East and America and the consumer division. These changes were added to those that the company had been carrying out for some months. Last June, the German giant announced the departure of Heidenreich, CEO of the company. One month earlier, the company lost its Chief Financial Officer, Jesper Andersen, who was replaced by the former manager at Nestlé, Dessi Temperley.