Revlon increases negative account in 2018 after registering 4.8% sales drop
The US group recorded losses valued in 294.2 million dollars in the previous fiscal year and sales stood at 2.56 billion dollars.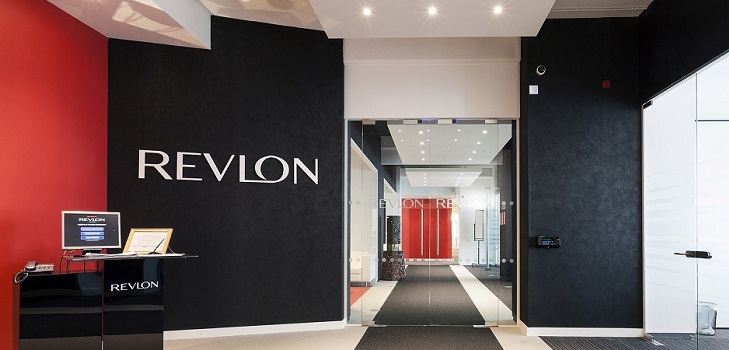 Revlon increased its losses. The US group of cosmetics closed fiscal year 2018 (ended on December 31) with 294.2 million dollars in the red, compared to 183.2 million dollar losses registered in 2017.
Between January and December of the previous year, the company placed its revenue at 2.56 billion dollars, which has meant a decline of 4.8% in comparison to 2.69 billion dollars that entered in 2017.
Revlon explained that these results are due to the drop in sales of all its business categories, except Elizabeth Arden, partly caused by the breaks in service levels, as well as the implementation of a new system of SAP (Systems Applications and Programs) in its offices in Oxford, North Carolina. On the other hand, the rise in losses is related to the re-acquisition of some rights connected to the brand Elizabeth Arden.
Revlon registered an increase of 13% in 2018 sales
The group generated the largest part of its sales in North America. However, Revlon's sales fell by 5.5% to 1.35 billion dollars. In the international market, Revlon had a revenue of 1.21 billion dollars, 4% less than in 2017.
By business segments, the brand Revlon registered 998.3 million dollars in sales, 8.3% less than 2017. In the portfolio category, sales dropped by 4.7%, to 564.6 million dollars. In perfumes, the decrease was of 1.5%, to 511.4 million dollars. In contrast, Elizabeth Arden reached a revenue of 490.2 million dollars, 13% more than in 2017.