Altagamma appoints new president, boosts jewelry and human capital divisions
The Italian luxury goods association has announced its roadmap until 2022.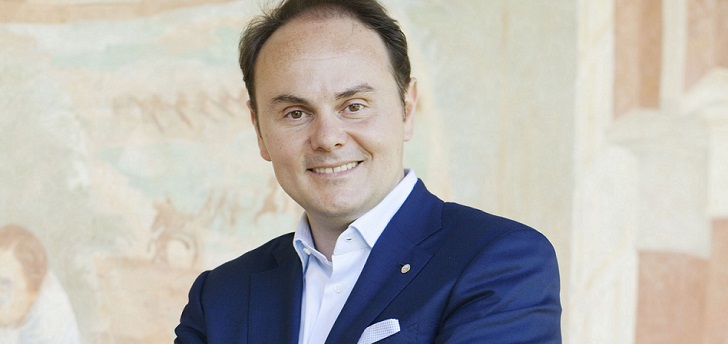 Altagamma appoints new president. The Italian luxury goods association announced last Friday its roadmap until 2022 and communicated the appointment of Matteo Lunelli as new president, replacing Andrea Illy.
Matteo Lunelli is currently president and chief executive officer of Cantine Ferrari wine company and was previously vice president of Altagamma. Lunelli explained that Altagamma's strategy will continue during his term "contributing to the growth and competitiveness of the Italian creative and cultural industry, and, indirectly, the country," said the executive.
Also, the organization has also appointed new directors for some of its divisions. Altagamma has signed Sabina Belli, current chief executive officer of Pomellato, as vice president of jewelry for the association, while Laudomia Pucci, current vice president and image director of Emilio Pucci, was appointed vice president for talents and human capital.
Altagamma is one of the leading luxury goods associations in Europe, which includes companies such as Emilio Pucci, Ferrari, Hotel Bvlgari Milano, Illy Café, Max Mara, Salvatore Ferragamo, Versace, among others.