'Auld Lang Syne': Brexit disconnects a fashion market worth 50 billion dollars
The United Kingdom will officially leave the European Union this midnight, Paris time, after yesterday's ratification of the agreement by the Parliament.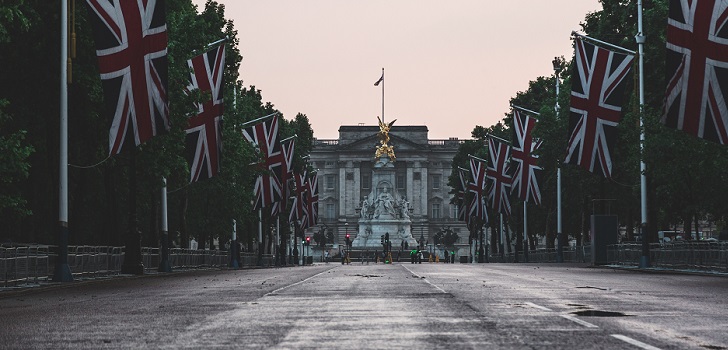 Rarely has there been so much consensus in the European Parliament in regard to voting. With 621 votes in favor, 49 against and 13 abstentions, on Thursday, European deputies approved the agreement for the United Kingdom's departure from the European Union, the first in its nearly thirty years of history. It is crackling for Fashion, at least in part, with a market of 50 billion dollars, the second largest in the continent, with the historic gateway of American fashion in the region and with one of the favorite destinations for retail.