China's Golden Week gains strength back: spending grows 8.5%
The holidays have recovered their dynamism after the drop registered in 2018. Despite all, the results are still far from the double-digit growth registered in the previous years.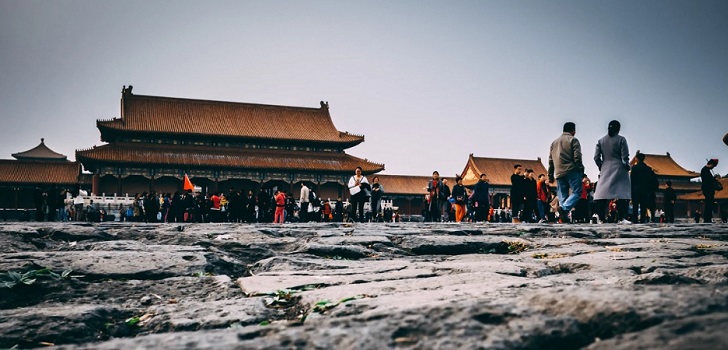 China's Golden Week is back in the game. Between October 1, China's National Day, and October 7, consumption rose 8.5%, according to data from the Commerce Ministry collected by Reuters.
That compares with a drop of 6.7% of the National Day holiday last year, the light decline since 2009, when date was publicly disclosed. The total revenue for retail and dinning during the period rose up to 1.52 trillion yuan (212.6 billion dollars), due to the increase spending in tourism and entertainment.
Spending during China's Golden Week rose up to 212.6 billion dollars
Big part of the population of the country has holidays during that week, which they use to go back to their home cities, leading to a rise in transportation spending. In August, China announces a plan to boost disposable income in 2019 and 2020 with the goal of dynamizing private consumption. Details were not disclosed.
In the cities, some measure had started to become operative, like extended retail hours to promote "night economy" between six in the afternoon to six in the morning.