Coronavirus: Colombia expects an increase in its fashion exports to the U.S.
The Colombian fair organizer,
Inexmoda
, expects textile exports from Colombia to the United States to increase in 2020 as brands seek alternatives away from China.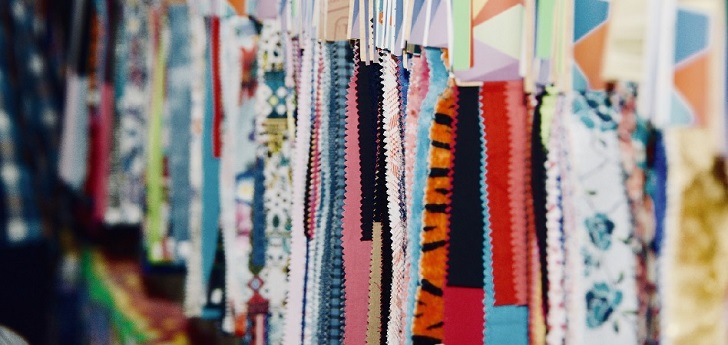 Colombia, a refuge for sourcing against the coronavirus. The textile and clothing industry in the South American country has begun to notice an increase in orders due to the stoppage of other productive hubs, especially in Asia.
"The coronavirus and the trade war (coupled with a plunging local peso currency) is driving the biggest buyers to look for sourcing alternatives, more and more brands are looking for opportunities, which we hope will turn into long-term contracts," said Carlos Eduardo Botero, the president of Inexmoda, to Just Style.
However, the uncertainty generated by this health crisis, which in countries such as China, Italy, and now Spain, has forced to declare a state of alert, makes it difficult for the businessman to provide an export forecast for 2020. In this regard, Botero believes that shipments to "American customers should trend up in the near and medium term, offsetting potential losses to other countries if the disease is not contained in the coming months."
In January, garment exports to the United States from Colombia decreased by 16.7%, maintaining the downward trend with which they ended in 2019. Last year, Colombian textile exports dropped by 1.5%, to 229, 7 million dollars, according to data from the Textile and Apparel Office (Otexa).