Coronavirus: France joins Spain in closure of all retail stores
All stores open to the public that are not of primary necessity will have closed their doors on Saturday in France, along with a similar measure taken in Spain that same day.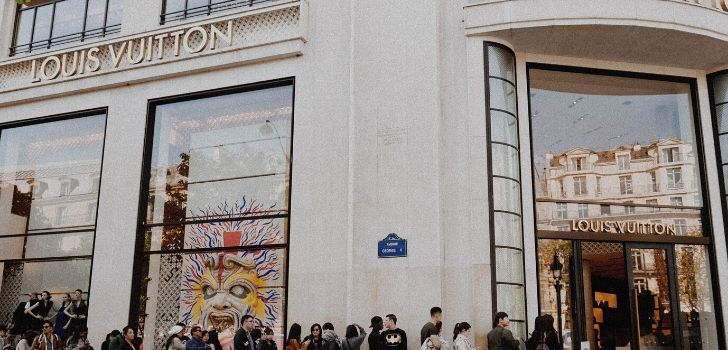 Spain and France shut down all retail stores. Prime Minister of France and Spain, Edouard Philippe and Pedro Sánchez decreed the closure of all shops on Saturday, except those of primary necessity, with the aim of slowing down the spread of the coronavirus in the country.
Similarly, to Italy, which adopted this heightened measure last Wednesday, grocery stores, pharmacies, banks, tobacconists and gas stations are exempt from these decrees.
Both primer ministers addressed the public, stressing the importance of respecting the measures that have been set in order to combat the spread of the virus. "I say this gravely - we must all together show greater discipline in the application of these measures," said Mr. Philippe
While Spain prime minister added, "I want to tell the workers, the self-employed and businesses that the government of Spain is going to do everything in its power to cushion the effects of this crisis," said Pedro Sánchez on Saturday.
Spain exported fashion to France worth 3.5 billion ($4 billion) euros in 2019
France is the main destination for Spanish fashion exports. In 2019, Spain sold fashion products to the neighboring country for a value of 3.5 billion euros ($4 billion), 8.5% more than the previous year. The country accounts for 13% of the total exports of the sector.
Inditex has 287 stores in the country, Mango has 206 stores and Tendam operates with 65 of its own stores and Desigual has more than 400 points of sale in the country.
The country also houses the headquarters of the world's two largest luxury groups, LVMH, owner of Louis Vuitton and Celine, among others, and Kering, which operates with Gucci, Yves Saint Laurent or Balenciaga.