Coronavirus: the lockdown in Northern Italy poses a menace for the trade of nylon 66
30% of the global production of nylon 66, one of the most common in the textile industry, derive from the isolated regions by the government in Italy.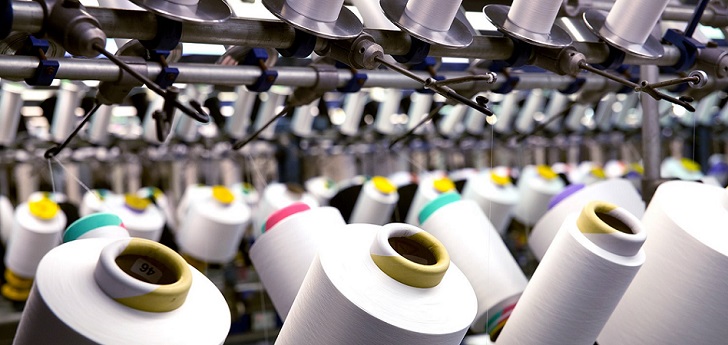 The coronavirus crisis closes the boarders to the main suppliers of nylon in the world. The decision of the Italian government to close Lombardy and other fourteen provinces has left the producers of nylon 66 such as Fulgar, Golden Lady and Radici deserted.
The factories of nylon 66 of Fulgar and Golden Lady in Castel Goffredo and Radici situated in Novara, find themselves within the isolated zone. The factory of Aquafil in Arco, in the province of Trentino, is boarded by closed provinces.
"These four plants represent 30% of the world production of nylon 6.6 textile, some 60,000 tons per year, on a world market of more than 200,000 tons," explains a director of the sector. China barely accounts for 15% of the production for this type of nylon, the most used nylon along with nylon 6.
The factories of nylon 66 such as Fulgar, Golden Lady, and Radici are within the isolated zone
Nylon is a synthetic fiber derived from petrol developed by Duppont in 1935, even though now, its name has become a generic. Its main applications are in the automotive industry, electronic materials, and plastics for industrial use. Currently, in fashion it is currently a minority fiber, accounting for just 5% of the total consumption in the sector.
Italy is one the most affected countries in the world by the coronavirus. The number of deaths in the country by the coronavirus totaled to 366 as of Sunday, and the cases of contagion has increased to 6,387, according to Efe. In this context, the government has decided to isolate the region of Lombardy and fourteen other provinces until April 3. These frontier closures prohibits any entry or exit from this zone, and any mobility withing the territories, unless authorization for exceptional motives, unavoidable labor, or urgent matters.