Covid-19 hits main streets: rents plunge in New York and vacancies surge in London
Average rents along Manhattan's 16 retail corriders have being declining for eleven consecutive quarters. In the UK, retail store vacancies have reached its six-year high.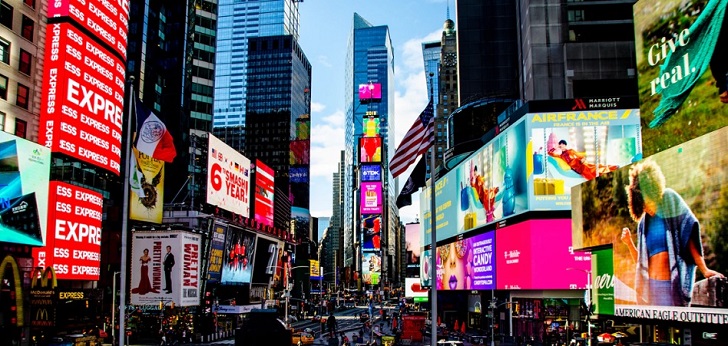 Not even Fifth Avenue and Oxford Street have avoided the impact of the coronavirus pandemic. Average asking in Manhattan have declined for the eleventh consecutive quarter and, in the UK, retail store vacancies have hit its highest level in more than six years.
In the second quarter, median rents in the 16 major retail corridors in Manhattan declined for the 11th consecutive quarter, down to $688 per square foot. This is the first time since 2011 that they are below $700 , according to Cbre data collected by Cnbc .
On Fifth Avenue, between 49th and 59th streets, prices are still above $3,000 per square foot but have fallen 4.8% compared to the same period last year.
The coronavirus pandemic has accelerated store closures
Retail bankruptcies and store closures due to the growth of online sales have fueled availability on both New York and London streets in recent years, but the coronavirus pandemic has accelerated this trend even more.
The crisis has frozen tourism flows and has accelerated the closures of stores and companies, putting even more pressure on the main retail corridors.
In the UK, the retail store vacancy rate jumped to 10.8% in July , its highest rate since January 2014, according to Springboard data collected by Drapers. The biggest increase was registered in London, where it skyrocketed by almost two-thirds since the beginning of the year.