Euratex welcomes new EU industrial plan but wonders how it will be put into action
The European Apparel and Textile Organization reclaims "reality checks" and close monitoring of the implementation of the strategy, claiming that the EU has "failed to deliver" on previous plans.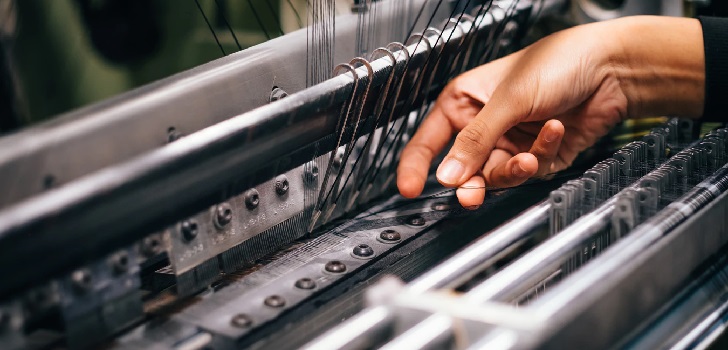 Euratex praises the new EU industrial plans, but distrust a good implementation. The European Apparel and Textile Organization has praised the new EU strategy, but claims reality checks and close monitoring will be needed.
"It is high time for Europe to embrace its industry again, as a source of welfare, innovation and employment," states Euratex. "The proposed strategy is rightfully putting emphasis on economic sovereignty, without falling into the trap of protectionism.
However, Euratext recommends three elements that, according to the organization, are "essential" for the success of the plan. First of all, Euratex states that any proposed measure must by assessed in a global context.
"European companies cannot be subject to new rules, standards or regulations unless all players do play with the same rules," says the organization in a press release. Secondly, Euratex claims innovation into a more sustainable industry has an important cost the end consumer is not always willing to pick up.
Euratex argues that a strict governance is needed for the plan to be successful
"This may jeopardize the financial sustainability of our industry, especially for smaller companies," says the organization. "Accompanying measures should be taken to alleviate the burden of green investments, especially for SMEs," demands.
Finally, Euratex quotes labour force shortage as an important barrier to the development of the industry. In 2018, 34% of the textile and clothing workforce was over 50 years old. "It is therefore urgent to make a commo effort to both upskill and reskill the current workforce and to attract young talent."
"Too often in the past, the EU has presented ambitious plans, but failed to deliver on their implementation, either by lack of resources or political will from member states -claims the statement-; Euratext therefore calls for a strict governance of this new strategy, introducing measurable targets, which can be monitored by relevant stakeholders". The European textiles and apparel industry is worth nearly 180 billion euros and includes 171,000 companies.