Europe: fashion sales drop by 0.9% in 2019
The retail fashion commerce in Europe suffers a year-on-year drop of 0.2% in December, according to Eurostat data.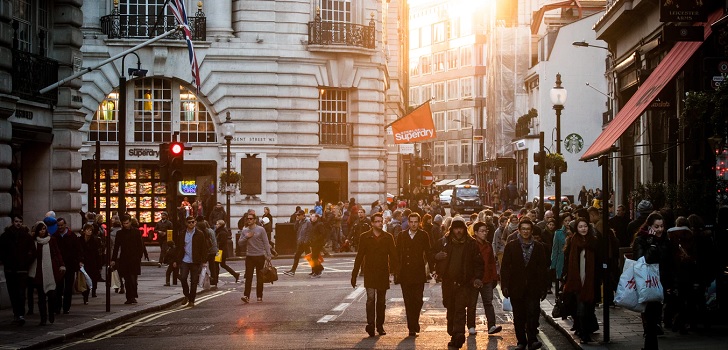 Fashion trade in the eurozone ended 2019 with negative rates. In December, the revenue of the retail sector shrank 0.9%, according to data published today by the European statistical agency Eurostat. In 2018, the sales of the sector registered a decrease of 2.2%.
This setback breaks the upward trend that the sector experienced in recent months. Since last May, fashion trade in Europe had been experiencing growth rates of 2.9% in June, 3.1% in September or 1.5% in November.
In fact, January, May, April, and December have been the only months of 2019 in which the sector experienced poor sales, with decreases of 0.3%, 4.8%, 2.4%, and 0.9%, respectively. In the whole of the European Union, the textile, clothing and footwear trade registered a year-on-year decrease of 0.2% in December, compared to the 0.9% decline in 2018.
As a whole, retail has also fallen in Europe, although it ended 2019 in positive. Retail sales in the Eurozone advanced 1.3% in December.
The largest increases in 2019 were recorded in Romania, Hungary, and Ireland with a year-on-year growth of 8.5%, 6.1%, and 5.2%, respectively. In Spain, the rise in trade was 1.1%, while Germany, France, and the United Kingdom marked increases of 0.8%, 2.5% and 2.9% in 2019, respectively.