European Union declares climate emergency
The European Parliament has approved an institutional declaration warning of the need to act quickly. Europe is the first continent to declare this.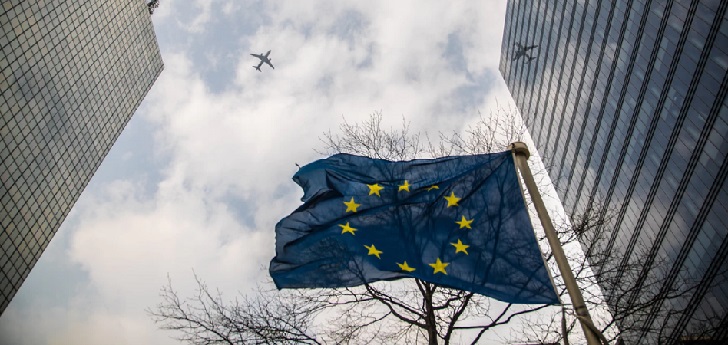 Europe wants to lead the agenda to fight climate change. The European Parliament has created a resolution stating that the planet is in the middle of a climate emergency. This is an institutional declaration that wants to become a wake-up call for the European political class to increase efforts to fight climate change.
The approval of this document comes a few days after the announcement of the World Climate Summit, which will be held in Madrid from December 2 to 13. The proposal was promoted by Pascal Canfin, French MEP of the Emmanuel Macron party. The Greens saw in their initiative a bottomless public relations exercise and launched their own resolution.
The division threatened to end up knocking down both proposals, which would have sent the opposite message to the one intended. Its promoter called to leave aside the partisanships and appealed to "the responsibility of each of the MEPs," Canfin said. Finally, the resolution has been backed with 429 votes in favor. The rest, 225 MEPs have voted against and 19 have abstained.
On the other hand, another European agency has set its eyes in the fashion industry and stated that the sector must work towards circular economy. The European Environment Agency has stated that the fashion industry is the fourth most polluting consumer category in the European Union, after food, housing and transport.
The European Environment Agency advises to stimulate the implementation of circular economy initiatives and promotes models such as rent, exchange, resale of garments, that stated should be supported through government policies.