Footfall decreases by 2% in United Kingdom before Brexit
February registered the weakest figures of the last five years, and it was the fifteenth consecutive month with a downward trend, according to Springboard.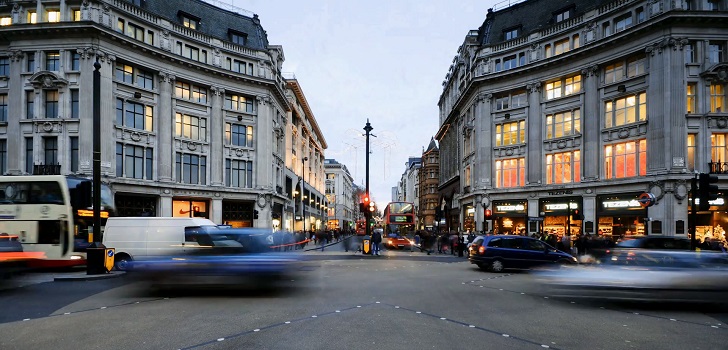 Uncertainty about the Brexit brought the consumption in the United Kingdom to a standstill. Footfall in commercial streets of the country fell by 2% in February, compared to the decline of only 0.2% in February, 2018, according to data from Springboard. This decrease was the sharpest in the last five years and it marks the fifteenth consecutive month down.
Furthermore, the footfall on the shopping streets of the main cities of United Kingdom have also drop by 1.9% in the second month of the year. Retail parks saw a 0.8% reduction in footfall compared to a 1.4% increase from last year, while shopping malls had a 3.4% decline.
Helen Dickinson, chief executive of the British Retail Consortium (BRC), explained that "while real incomes have been rising over the last year, the uncertainty surrounding Brexit appears to be driving a needs-not-wants approach to shopping."
The data of the consultancy comes at a critical moment for the United Kingdom, only a few days before deciding its exit from the European Union. If next March 12 the members of the Parliament vote in favor of the Brexit, the United Kingdom will leave the European Union as planned. On the contrary, if the parliamentarians reject the agreement, the country will have to vote whether to leave the European Union without an agreement next March 29 or to postpone the Brexit.