From six months up to two years: How long does it take for consumer confidence to recorver?
Before the coronavirus outbreak, consumer confidence was already decreasing in the eurozone, while in Japan and the United States it was recovering.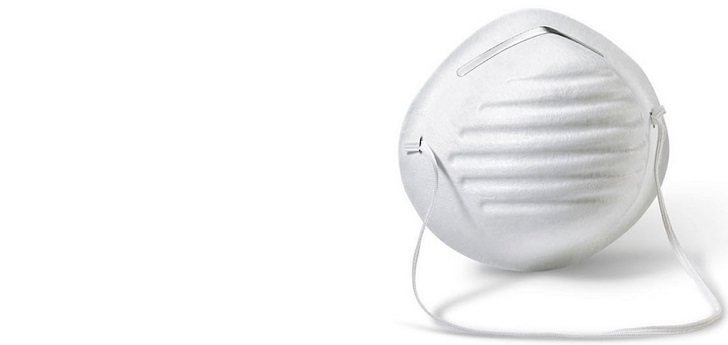 Restoring the confidence of consumers, investors and entrepreneurs will be key to the emergence of the coronavirus crisis. Once the health crisis is over and even when economic activity can go back to normal, confidence will continue to be the great barrier to recovery. How long will it take to return to pre-Covid19 levels?
The coronavirus crisis is, experts agree, unprecedented and incomparable with any other of the last century due to its sudden impact and scope. According to the first data, collected by Gfk, confidence in Germany has sunk to a 12-year-low in April.
The economic uncertainty index, by Iese business school, hit its highest in Spain in March, reaching 200 points, even higher than the 189 reached after the Lehman Brothers crash in 2008.
The scenario after the coronavirus will probably be closer to what happened after other black swans
In previous crises, the recovery of the confidence indexs has taken from six months up to two years. The shortest was the comeback after the Sars pandemic, which started in 2002 and caused 8,045 affected and 765 deaths, particularly in China.
That pandemic had, however, a lesser global impact, so that the confidence of countries like the United States was hardly affected. Overall, it took consumers half a year to regain previous levels, according to data collected by McKinsey. After the stock market crash in China in 2015, which sank confidence in the country, the recovery took a year to arrive.
The scenario after the coronavirus will probably be closer to what happened after other black swans, such as 9/11, or global events such as the 2008 financial crisis.
It took two years for consumer confidence to recover after the Great Recession
In the first case, recovery came a year and a half later, although neither in the States nor in the eurozone has it ever returned to the pre-9/11 levels. The financial crisis, meanwhile, profoundly affected the world's four largest powers, and confidence did not begin to recover until two years after the fall of the Lehman Brothers. Still, China did not return to previous levels until 2018, the United States until 2015, and the eurozone until 2016.
McKinsey stresses that "consumer confidence is regularly reacting stronger than actual GDP and capital market performance – if severe recession can be avoided", a scenario that now seems unlikely. The managing director of the International Monetary Fund (IMF), Kristalina Georgieva, stated that the Covid-19 will cause a recession "as bad or worse" than that of 2008.