Luxury business in 2019: it will grow less but the margins will hold up
HSBC forecasts the luxury sector to slow down during the upcoming twelve months after the peak of 9% in 2018. However, the entity points out that the large groups of the sector will not be affected.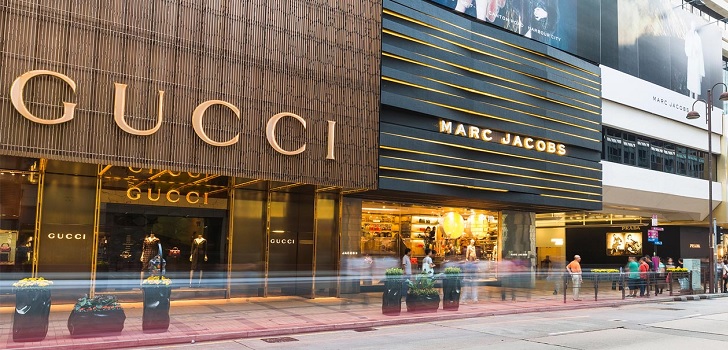 Luxury is slowing down its pace. The North American bank HSBC published a report in which it anticipates the luxury sector will slow down in the upcoming six months, and will grow in only 6%, in contrast with the growth of 9% last year.
Nevertheless, despite the forecasts, the bank claims the downturn trend will be smooth, and the largest companies of the sector, such as Kering, Moncler, Richemont or Hugo Boss, will remain unaffected.
Moreover, HSBC guarantees that the rhythm of 6% is indeed a sustainable rate for the sector in the long term. "That figure continues being solid and should allow the majority of luxury companies to increase even more its margins", underlines the entity.
The luxury sector grew at a pace of 9% in 2018
On the other hand, the bank explained that trade tensions and market weakness could have a negative impact on the luxury sector. The entity anticipates the demand of luxury in China will decrease, as well as in Europe and Japan, where the luxury market is more mature.
In spite of the forecasts, HSBC defends the large luxury conglomerates will remain isolated of negative trends in 2019, and that powerful brands like Luis Vuitton, Gucci or Moncler will suffer less such impact.